The Chronicles Of Pup: Force & Fur
by
____________________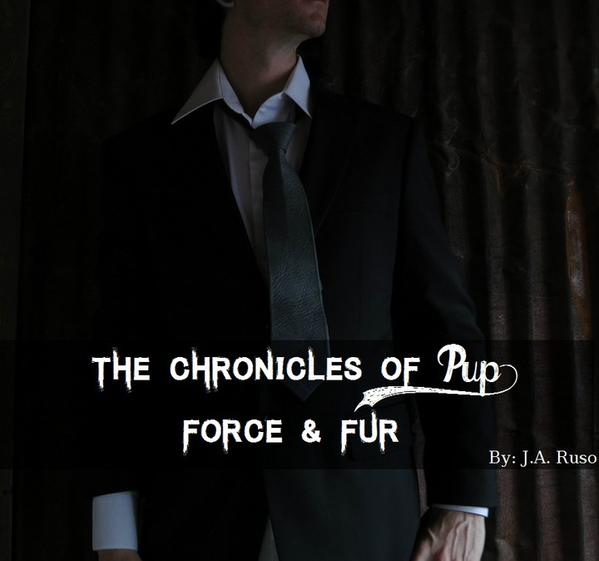 An Erotic Femdom Novella that follows the life of a 9-5, Fortune 500 company executive Jacob DeWalt as he forgoes his promising career to chase his ultimate fantasy: Submission. Things quickly heat up when he finds himself beneath Mistress Genevieve's boot and her collar. Dog collar that is.
The Chronicles Of Pup is a series of Erotica novellas that follows the life of the main character Jacob (Pup) as he progresses deeper into the world of kink and BDSM. With a heavy focus on the D/s and M/s dynamics, the Chronicles Of Pup is truly set apart from other BDSM oriented novellas.
____________________
FREE TO READ FOR THE NEXT 2 Days!!!
____________________
p.s. Yes that is me on the cover and will be helping out with all covers for the entire series of this chronicle =D They only get naughtier from here..Mmmmmm mmm wruffs!