You've probably heard about it from the growing number of gay men (and women) getting into it. Puppy play is the new kid on the kinky block. But before you go out and buy a collar, you need to know some basic information.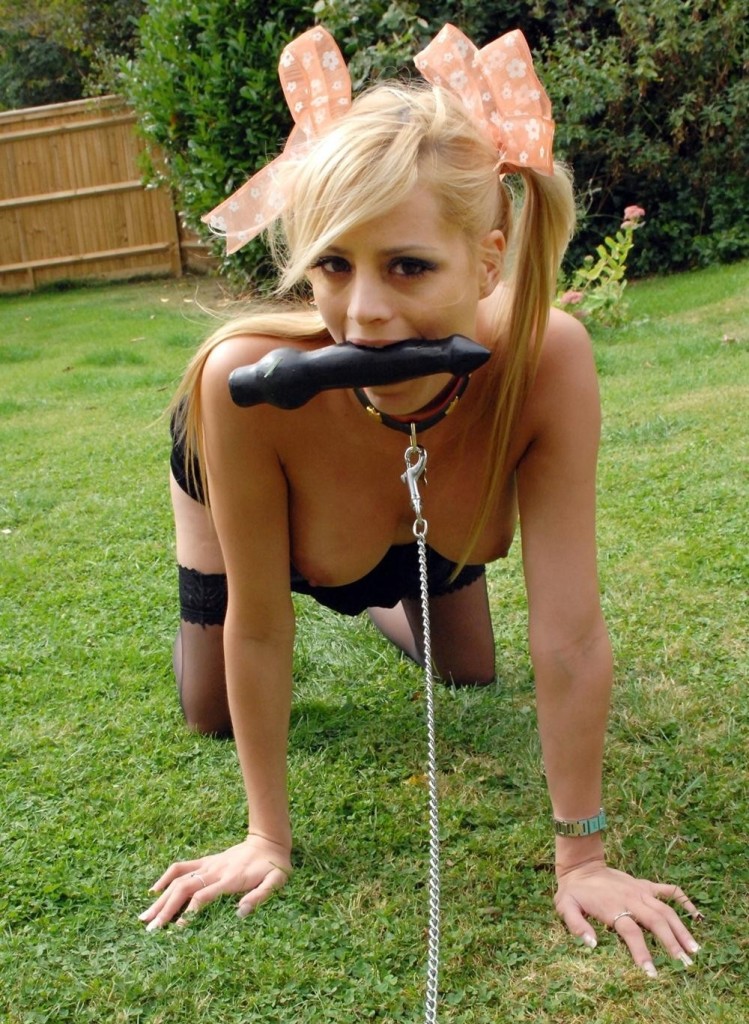 Puppy play is one of countless different "scenes" in the world of kink. Scenes usually involve a certain power dynamic—a dominant role and a submissive role. Some scenes, like "slave and master," have extreme power differences between roles. Some slaves hand over all aspects of their lives to their "masters," including their finances and living space.
In my opinion, pup play falls on the opposite end of the spectrum than "slave and master," and I believe this is part of its growing appeal. The power dynamic is very relaxed. In fact, some have argued that there is no power difference at all. You treat pups as you treat our canine counterparts, with love and affection. (No, actual canines are not involved.)
I'm a pup. When I meet a "handler"—someone who prefers the domimant side of the scene—I bark, wag my "tail," and (if he'll let me) bury my face in his crotch. This is me in my "pup" headspace. When a guy scratches my head and says "good boy," he's in his "handler" headspace. I think puppy play is great for kinky beginners, and here are my reasons why.
Written by : By Alexander Cheves @badalexcheves from Pride.com